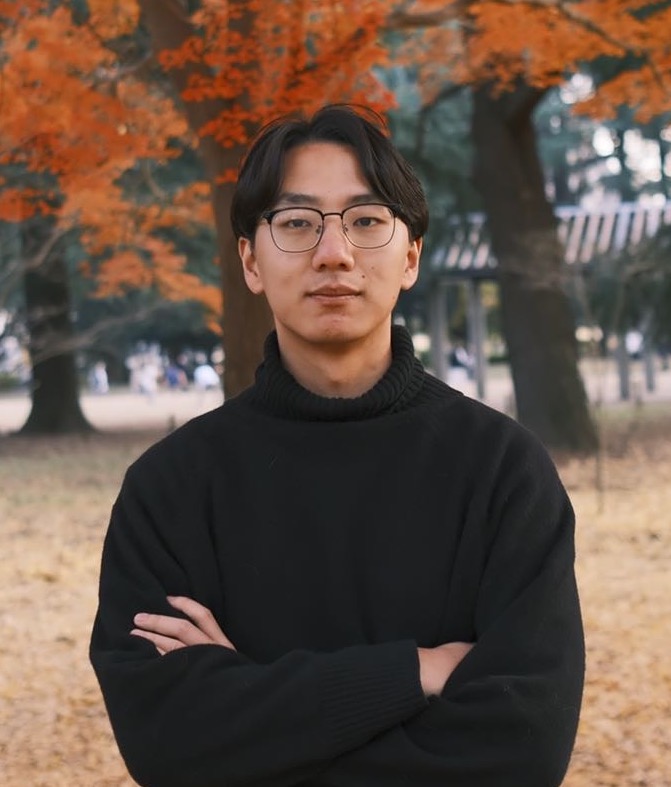 Sihan Liu's Personal Page
I am a second-year PhD student in UC San Diego's theoretical computer science group, where I am extremely fortuate to be advised by Daniel Kane.
I did my undergraduate BS in Computer Science at University of Wisconsin Madison and was lucky enough to be work with Ilias Diakonikolas and Christos Tzamos.
I am interested in algorithmic and statistical problems related to the foundations of machine learning.
- In theory, there is no difference between theory and practice. But in practice, there is.
---
My music collection
Research
Other Experience
Education
Class Projects